Monthly Spotlight -
May 2020
During these challenging times, Patterson-Schwartz has adapted to meet your real estate needs while protecting your peace of mind. Please know that we are ready to work with you remotely in ways that are accessible to you and put your health and safety first.
See our current market summary to learn about local housing trends at this time. We've also included some timely home and lifestyle-related articles and videos to keep you informed on the latest in everything from interior decorating trends to personal finance advice.
Market Update

A Local Perspective
The housing activity for the first 4 months of 2020
View Now!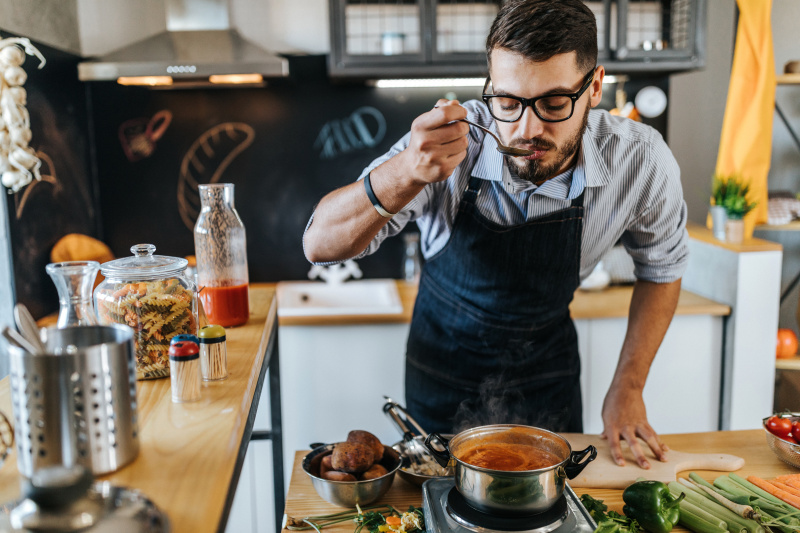 Unleash Your Inner Home Chef
Fun tips to add a little diversity to your daily menu
Find Out More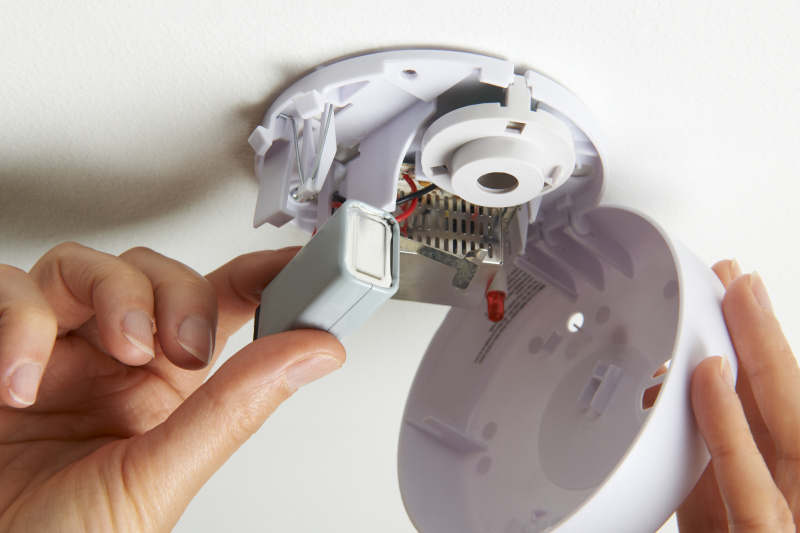 Homeowners: Know How to Complete These Basic Tasks
There's no need to call a handyman every time issues pop up
Find Out More
How to Upgrade Your Home Office
Don't let an outdated office hold you back.
Thinking about Selling or Buying?
We will be happy to connect you with a Sales Associate to learn more about the home selling or home buying process and the steps to take for a successful home transaction in today's market. Contact our Customer Care Center at 302-234-5270 or 877-456-4663 now.
I'd Like to Sell
I'd Like to Buy