Monthly Spotlight -
October 2020
Don't forget to 'fall back' and set your clocks back an hour on Sunday, November 1! Then, take a moment to review our current market summary to learn about local housing trends. Know that Patterson-Schwartz is ready to work with you in ways that are accessible to you and put your health, safety, and comfort first.
We've also included some timely home and lifestyle-related articles and videos to keep you informed on the latest in everything from interior decorating trends to personal finance advice.
Market Update

A Local Perspective
The housing activity for the first 9 months of 2020 compared to 2019
View Now!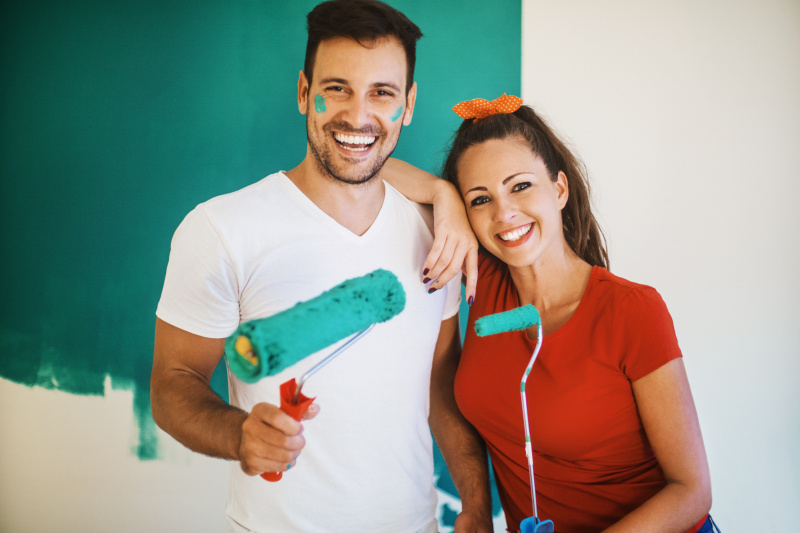 How to Handle a DIY Painting Project
Steps to take to avoid problems
Find Out More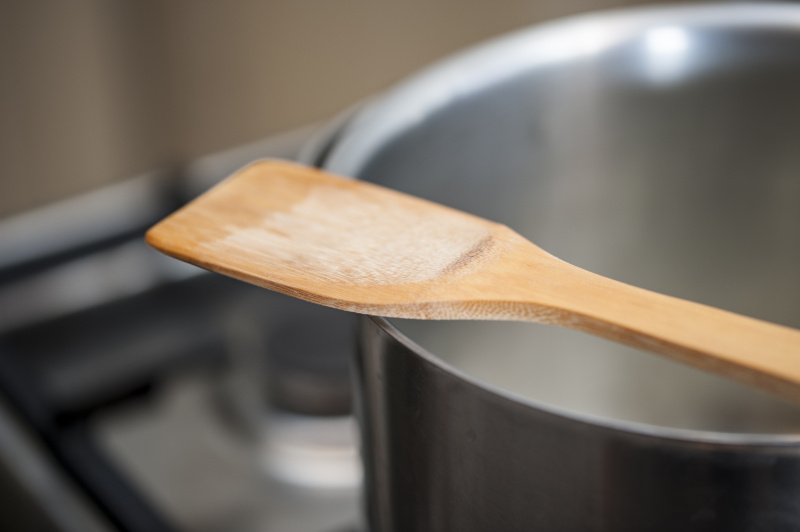 Time-Saving Kitchen Hacks You'll Love
Easy fixes for functional cooking & maintenance
Find Out More
Video – Household Tips for Fire Safety
October is fire safety month. Protect your family with these tips.
Thinking about Selling or Buying?
We will be happy to connect you with a Sales Associate to learn more about the home selling or home buying process and the steps to take for a successful home transaction in today's market. Contact our Customer Care Center at 302-234-5270 or 877-456-4663 now.
I'd Like to Sell
I'd Like to Buy