Monthly Spotlight -
December 2020
Happy Holidays from Patterson-Schwartz Real Estate! We would like to take a moment to wish you and your family the very best this holiday season and thank you for allowing us to assist you with your real estate needs during this challenging year. We will continue to adapt while protecting your safety and peace of mind. May the New Year bring you good health, peace, and prosperity.
Market Update

A Local Perspective
The housing activity for the eleven months of 2020 compared to 2019
View Now!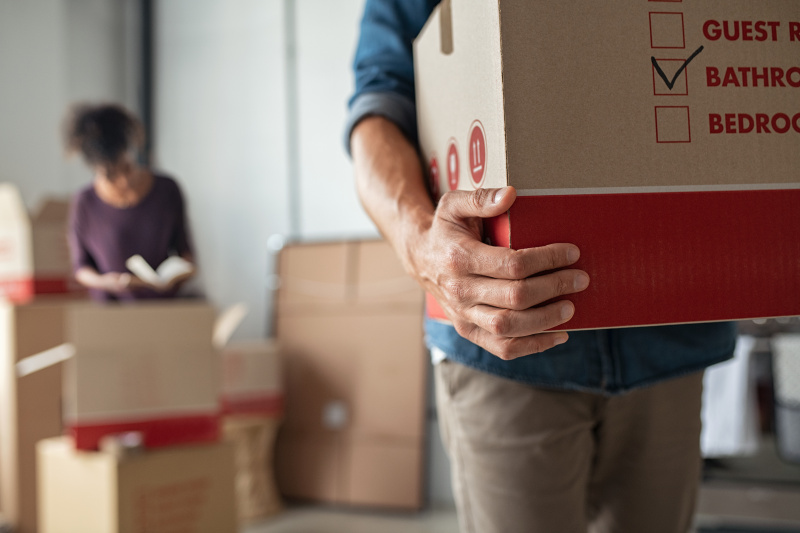 Five Tips for a Hassle-Free Moving Day
Moving companies are busier than ever. Plan in advance.
Find Out More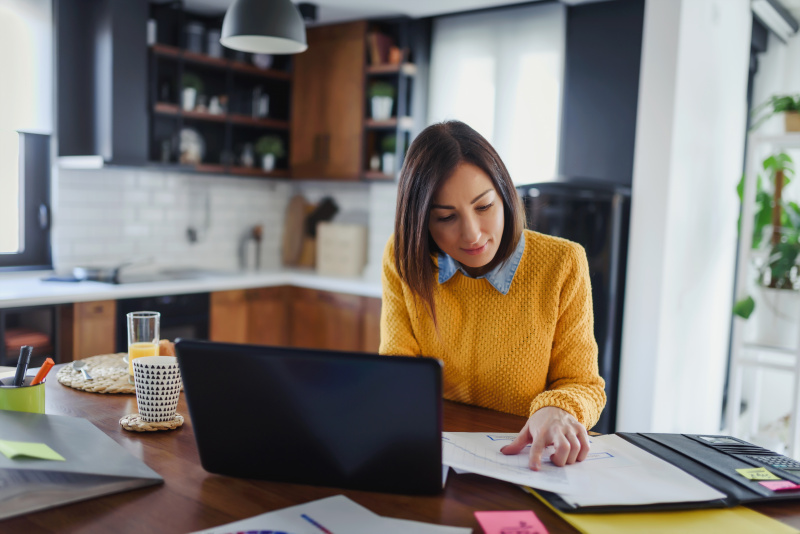 Important WFH Hacks
Pave the way for an efficient and enjoyable work environment
Find Out More
Video – A Guide to Interior Design
Properly outfitting a new space doesn't have to be intimidating
Thinking about Selling or Buying?
We will be happy to connect you with a Sales Associate to learn more about the home selling or home buying process and the steps to take for a successful home transaction in today's market. Contact our Customer Care Center at 302-234-5270 or 877-456-4663 now.
I'd Like to Sell
I'd Like to Buy