Monthly Spotlight -
January 2021
Happy New Year from Patterson-Schwartz Real Estate! As we reflect back on 2020, we remain grateful for many things. Real Estate transactions amidst the pandemic have been, and still continue to be, a bit of an adventure for sure. That said, we've adapted by modifying many of our processes for the well-being of our clients, our agents and our staff. These changes have enabled us to thrive within an otherwise difficult situation. And through it all, we were able to assist more clients in 2020 than in the previous year. We hope you'll continue to trust Patterson-Schwartz, and rely on our expertise, as we navigate the new year - TOGETHER!
Market Update

A Local Perspective
The housing activity 2020 compared to 2019. COVID-19 created some challenges and disruptions in 2020, but our local market was amazingly resilient to the initial effects of the pandemic.
View Now!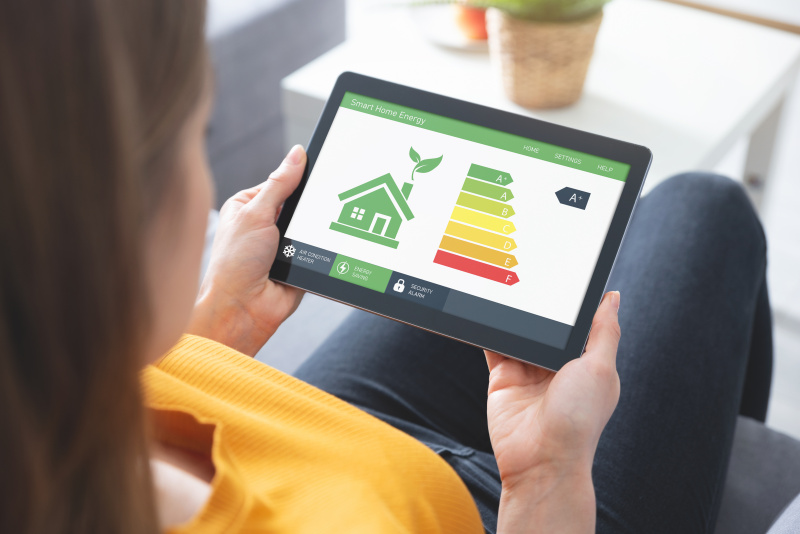 Attract Buyers by Making Your Home More Energy Efficient
Cost of ownership includes utility bills
Find Out More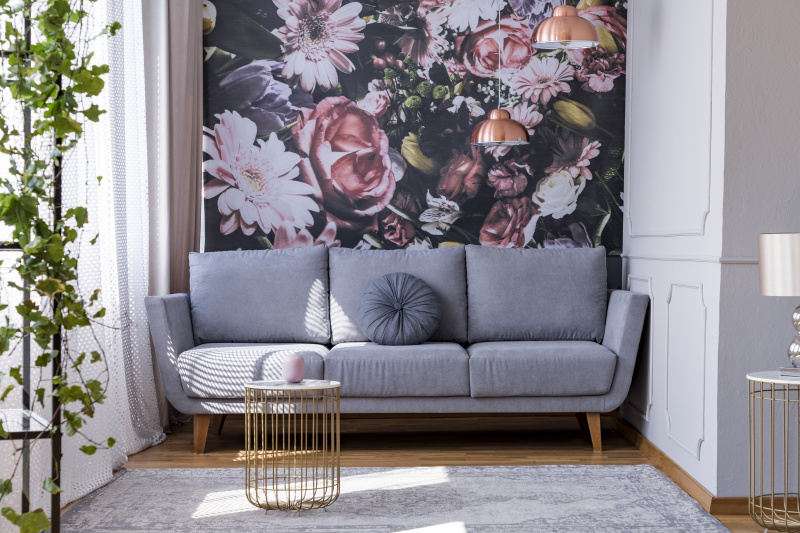 Wallpaper Makes a Comeback... Big Time!
Add accents and personality beyond the paint can
Find Out More
DIY Cleaning With White Vinegar
5 places in your home to clean with vinegar
Thinking about Selling or Buying?
We will be happy to connect you with a Sales Associate to learn more about the home selling or home buying process and the steps to take for a successful home transaction in today's market. Contact our Customer Care Center at 302-234-5270 or 877-456-4663 now.
I'd Like to Sell
I'd Like to Buy