Monthly Spotlight -
March 2021
We have 'sprung ahead' and the weather is warming! 🌞 Take a few moments to review our current market summary to learn about local housing trends. Know that Patterson-Schwartz is ready to work with you in ways that are accessible to you and put your health, safety, and comfort first.
We've also included some timely home and lifestyle-related articles and videos to keep you informed on the latest in everything from interior decorating trends to personal finance advice.
Market Update

A Local Perspective
The housing activity for the first two months of 2021 compared to 2020.
View Now!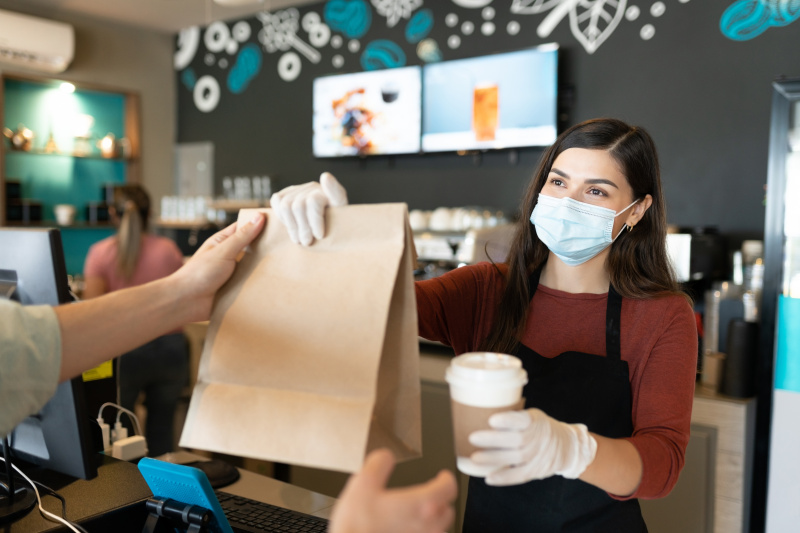 6 Small Ways to Help Stimulate the Economy
Tips to help small businesses and people looking for work
Find Out More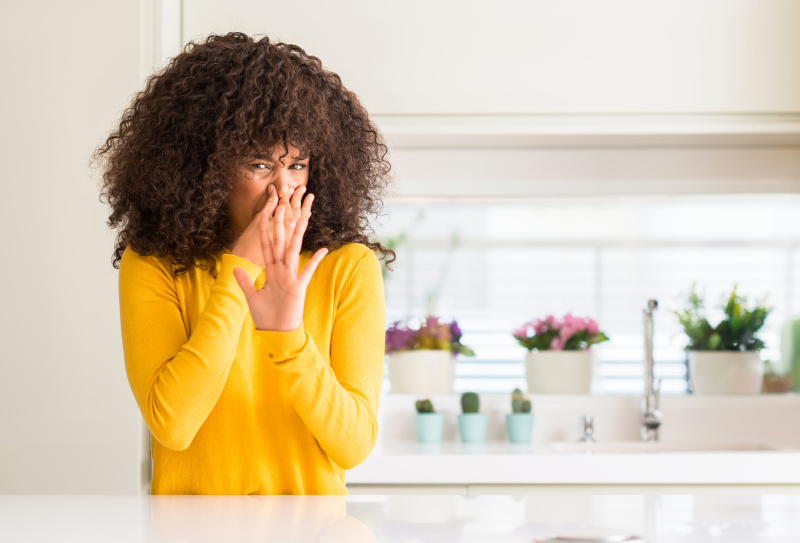 How to Get Rid of Bad Smells in a Home
From pet to smoke odors, achieve a fresh space with these steps
Find Out More
Video – Which Countertop Material Is Right for Your Home?
Consider your lifestyle, budget, and resale value
Thinking about Selling or Buying?
We will be happy to connect you with a Sales Associate to learn more about the home selling or home buying process and the steps to take for a successful home transaction in today's market. Contact our Customer Care Center at 302-234-5270 or 877-456-4663 now.
I'd Like to Sell
I'd Like to Buy