Monthly Spotlight -
June 2021
As we look ahead to summer vacations and adventures, take a moment to review our current market summary and learn about local housing trends. Know that Patterson-Schwartz is ready to work with you in ways that are accessible to you and put your health, safety, and comfort first.
We've also included some timely home and lifestyle-related articles and videos to keep you informed on the latest in everything from interior decorating trends to personal finance advice.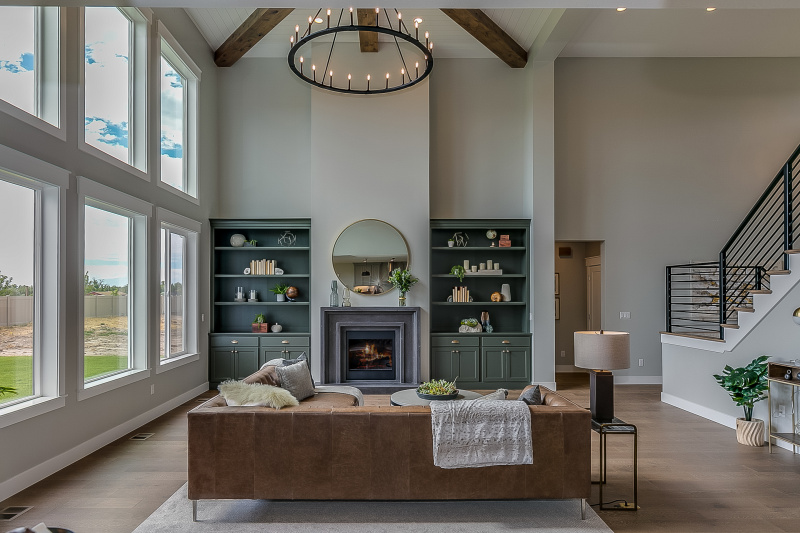 6 Ways to Make a Room Look Bigger
Make a space appear larger with design and creativity
Find Out More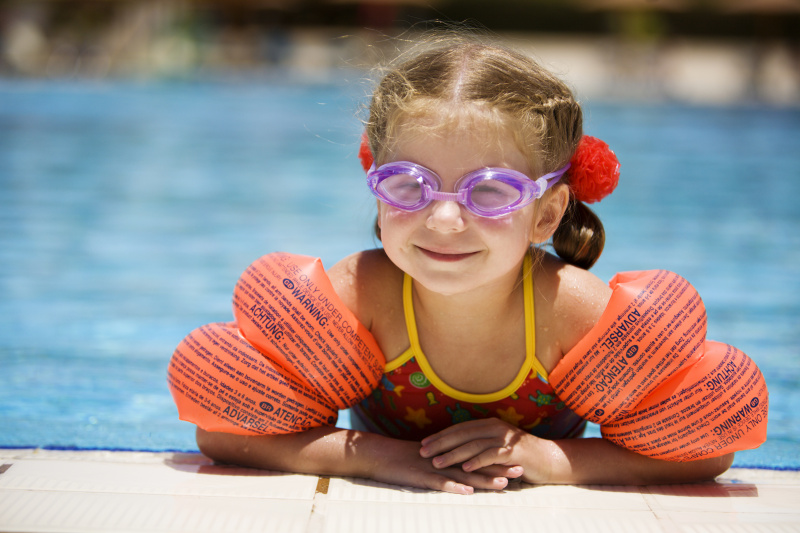 Swimming Safety Tips for Summer
Playing in water is a joy but it comes with risks
Find Out More
Video – 4 Tips for Designing Your Own Butterfly Garden
Make sure you pick the right plants for your fluttery friends!
Thinking about Selling or Buying?
We will be happy to connect you with a Sales Associate to learn more about the home selling or home buying process and the steps to take for a successful home transaction in today's market. Contact our Customer Care Center at 302-234-5270 or 877-456-4663 now.
I'd Like to Sell
I'd Like to Buy