Monthly Spotlight -
September 2021
Now that summer has come to a close and cooler weather approaches, take a moment to see what's going on in the local housing market. Patterson-Schwartz is here for you when you're ready to discuss your real estate goals. Connect with us to discuss how these trends may impact your plans in the days ahead.
We've also included some timely home and lifestyle-related articles and videos to keep you informed on the latest in everything from interior decorating trends to personal finance advice.
Market Update

A Local Perspective
The housing activity for the first 8 months of 2021 compared to 2020.
View Now!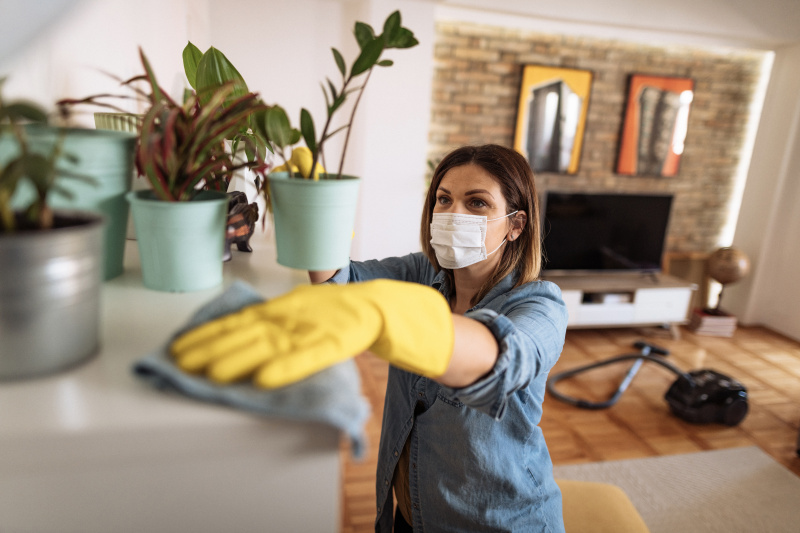 Home Cleaning Hacks for Fall
Tidying up for the months ahead
Find Out More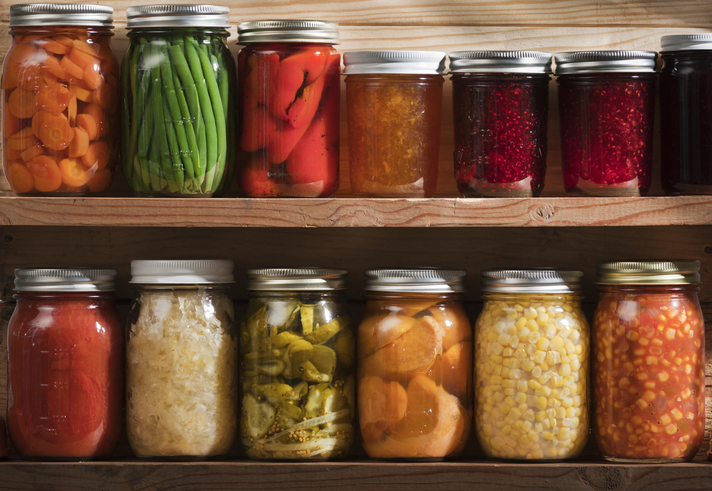 7 Easy Ways to Make Your Home More Sustainable
Simple and budget-minded ways to achieve an eco-friendly home
Find Out More
Video – Protecting Your Identity Online
Surfing the internet is fun and convenient, but beware of hackers. Take these steps to help protect your identity online.
Thinking about Selling or Buying?
We will be happy to connect you with a Sales Associate to learn more about the home selling or home buying process and the steps to take for a successful home transaction in today's market. Contact our Customer Care Center at 302-234-5270 or 877-456-4663 now.
I'd Like to Sell
I'd Like to Buy